What's my experience?
I trade the Foreign Exchange Market (Forex/FX) and have been doing so since Mid Summer 2016. Over the last year of 2017 I've really come into my own and am able to utilise trading and use it as a means to accelerate a Savings Account through compounding.
The reality of trading is that it's hard, fucking hard! It takes time, dedication and a steep learning curve.
I hope to speed up your learning curve through providing some helpful resources I've personally use to excel in my progression
Introduction to Trading:
I want to start this section off with a bit of a reality check and to ensure your expectations are well managed...
Trading is NOT a Get Rich Quick Scheme

Trading is much more of a Mental Challenge than Technical Skill

Trading WILL take longer to master than you think

Trading is full of scams, don't believe the 'clout' or those pushing a lifestyle agenda

Trading is a LOT of work

You will NEED to backtest your strategy

You will NEED a written Trading Plan

You will take losses, accept that

Trading NEEDS to be treated as a business

Your lifestyle WILL have to change to fit around trading

Trading will consume your life!

Compounding an account will be greatly more rewarding than taking large position sizes for one time gains

A single trade will not make you rich!

A single trade could blow up your account

You HAVE to understand Risk Management

You NEED to record every trade you take and learn from them!

Your actions MUST match your ambitions

Trading will help you grow as a person and understand some traits you never knew existed

Trading can be VERY rewarding

You NEED to invest in a Trading Education

You WILL have monthly expenses (Education Subscription, Trading Platforms) it's a cost of business.
Tools & Resources
I've outlined below a list of resources and tools I personally use for and are required for Trading.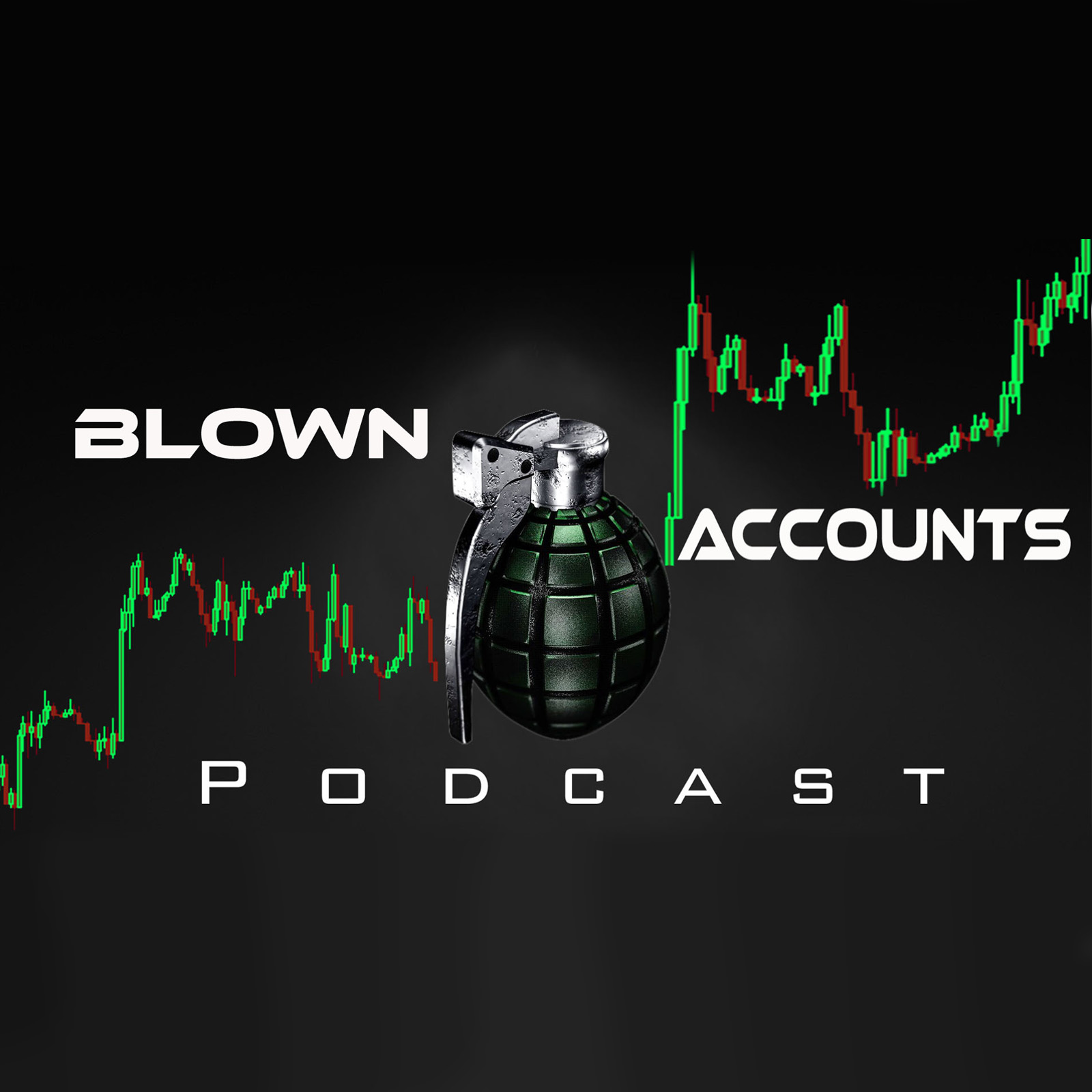 Blown Up Accounts - Podcast
A Podcast developed by one of the Falcon Community Members, featuring some of the traders within the community also Mark Hutchinson of Falcon himself.
If you're new trading and getting started with Forex, it's good to hear some of the stories of actual UK based traders.
One of the largest Podcasts based around Trading, boasting some incredible guests from all corners of the Trading Industry, from Hedge Funds to Scalpers.
It's a great podcast to get inspiration and learn the stories of how some of the most successful traders got where they are.
A valuable resource, dig in!
The first thing you're going to learn in Trading is Price Action and Price Action is viewed on the charts. To enter a trade, you're going to be following the movement of the market on your chosen Asset Class and one of the best and most utilised charting software in the industry is Trading View.
Trading View also has an app and some brokers can directly interface in to be able to enter and manage trades through Trading View.
Checkout my Introduction to Trading View to understand some of the features!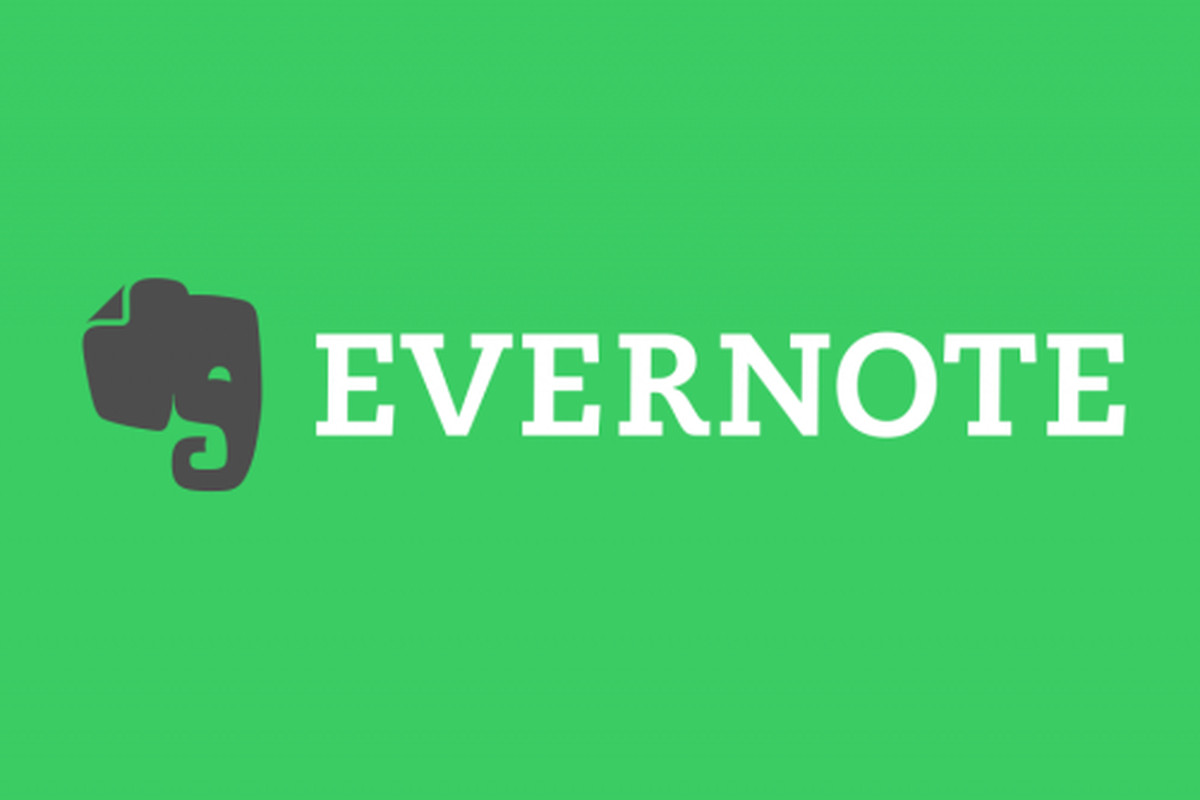 Evernote is an online note publishing software, but it's remarkably great at grouping notes.
Why is this useful? For you're weekly ASR and Trade Journalling, you can manage all your notes in one place.
Once you try it, you will prefer it over anything like Word or Google Drive.
It'a also amazing for creating portfolio of trades you can reference and also develop your Trading Plan within it!
When BackTesting and Journalling your trades, you are going to need to track the data.
I'd personally recommend using Google Drive Sheets as you're spreadsheet software.
Why?
Because it's free and cloud based. If you're using Microsoft Excel, you run the risk of losing your data if your Hard Drive is corrupted. You can also access your Sheets anywhere, anytime. If you're on your mobile and need to just scan through data on the go, just log into your Gmail.
Books
The more you learn, the more you earn.
Below are some of the best books I've read centred around trading and self development that have helped improve my Trading Results.